Why subscribe to Postgame?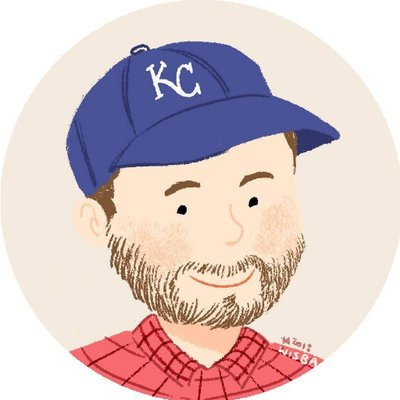 Subscribe to get full access to the Postgame newsletter and website.
I'm a reliable tour guide
I'm Chris Plante, the co-founder and editor-in-chief of Polygon, Vox Media's modern entertainment publication. I'm also the editor of Quest: The Roleplaying Game for Everyone; a co-host of The Besties, Spotify's exclusive video game podcast; and I created NYU Game Center's Intro to Games Journalism. I was previously the Culture Editor of The Verge, and my writing has appeared in The New York Times, The Guardian, MTV, and a forgotten iPad-only magazine called The Daily.
Never miss an issue
You won't have to worry about missing anything. Every new edition of the newsletter goes directly to your inbox.
Free games
Each newsletter includes a link to a free game, lovingly plucked from the river of games on Steam, Epic Games Store, itch.io, and elsewhere, and given the proper context. Think of my blurbs like those tiny, informatory plaques hanging beside beloved paintings, except there's no museum docent waiting to yell if you step to close.
Discover new writers, video creators, and game designers
Postgame scours the internet for creatives you might otherwise miss. Each newsletter features a diverse set of voices and studios.
Follow Polygon
Postgame is my weekend-and-evenings creative outlet. If you want the latest and greatest in video game news, reviews, essays, features, videos, and more, you should read the site I oversee, Polygon.com! And don't forget to subscribe to our YouTube channel!
To find out more about the company that provides the tech for this newsletter, visit Substack.com.
Subscribe to Postgame