What video games must learn from 2020
The biggest games in the world are taking bold steps to produce social change — but they're not *video* games.
[Hi, I'm Chris Plante, and you're reading Postgame, a weekly newsletter collecting the best games, stories, and videos in the video game community into a fun, digestible package on Wednesday and Sunday mornings. Learn more on the Postgame About page. Postgame is edited by Stephie Grob Plante. Want to support Postgame? Share it with a friend! Or even better, visit my work-home at Polygon.com!]
On Wednesday, the fourth anniversary of Kaepernick's first time taking a knee during the national anthem to call attention to racial inequality and police brutality, the Milwaukee Bucks performed a wildcat strike, refusing to play in Game 5 of the first round of the NBA playoffs. Their action protested the police shooting of Jacob Blake, demanding accountability.
The Bucks' refusal to play — followed by similar actions across professional sports — was possible, in part, because of the rapidly changing power dynamics between professional athletes and team owners. In recent years, we've seen players and players' unions make inroads that grant them greater say, not just in their respective sports, but in society. These victories have been hard-fought, but productive. In response to the Bucks, the NBA postponed days of games and collaborated with the NBA Players Association to produce concrete goals for social progress.
Can you imagine video game creators following a similar trajectory in 2020? I can't. The power dynamic of the games space is so favorable to executive leadership, with creators lacking the unions, status as public figures, and financial stability critical for leverage at the bargaining table. Game creators are poorly positioned to help themselves, let alone collectively organize at the scale and deliver the impact of pro athletes.
At Polygon, I wrote about this opportunity game creators now have to learn from pro sports, to gain more control of their profession and its function in our culture. Here's an excerpt:
I have a controversial stand on sports. Sports, my friends, are good.

Despite sports being very good, a chunk of the games community dislikes like sports. Like, they really hate 'em. Sports make their skin crawl. The word alone conjures the specter of nose-breathing, knuckle-dragging jock culture.

Maybe I'm describing you. That would be a-okay! As someone who dreaded elementary school gym class and attended a liberal arts college, I get it. Even today I find the culture of the NFL deplorable, while also being a diehard fan of the Kansas City Chiefs. I'm keenly aware of the ugliness of pro sports and the complicity of its fanbase, myself included.

But the more I've spent engaging with the sports, the more I've recognized that — like all big, popular things — sports aren't monolithic, nor are they purely evil. In fact, they're more often than anything else silly.

I give you Exhibit A.

As a devotee to multiple fantasy football leagues, I can attest that sports aren't some 'roided rival of nerd culture. The opposite is true. Sports culture and video game culture have a lot in common.

Both have spent decades catering to a toxic, masculine fanbase. Both have prioritized the financial growth of their industries above the well-being of their workforce. And in recent years, both have seen the gradual expansion of small, but growing, progressive movements.

In the world of sports, players and fans have gone further than their video game counterparts. Each league has its own players' unions, which have gradually gained increased public support. Credit social media platforms, that have helped to humanize players, particularly in the NBA, where players are approaching power parity with owners and league managers.
The piece goes on to explain ways in which the games community can use sports as a roadmap for both social progress and personal empowerment. Read the full story here.
---
Hey, US readers: Make a plan to vote!
We're in the dog days of summer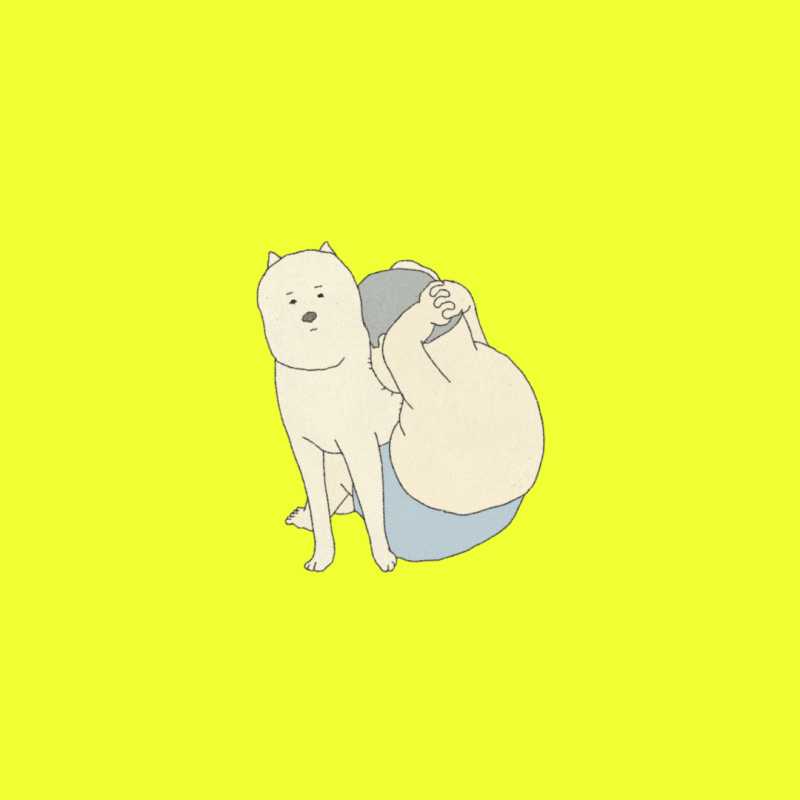 My Exercise, Atsushi Wada/Playables
The latest on Epic and Apple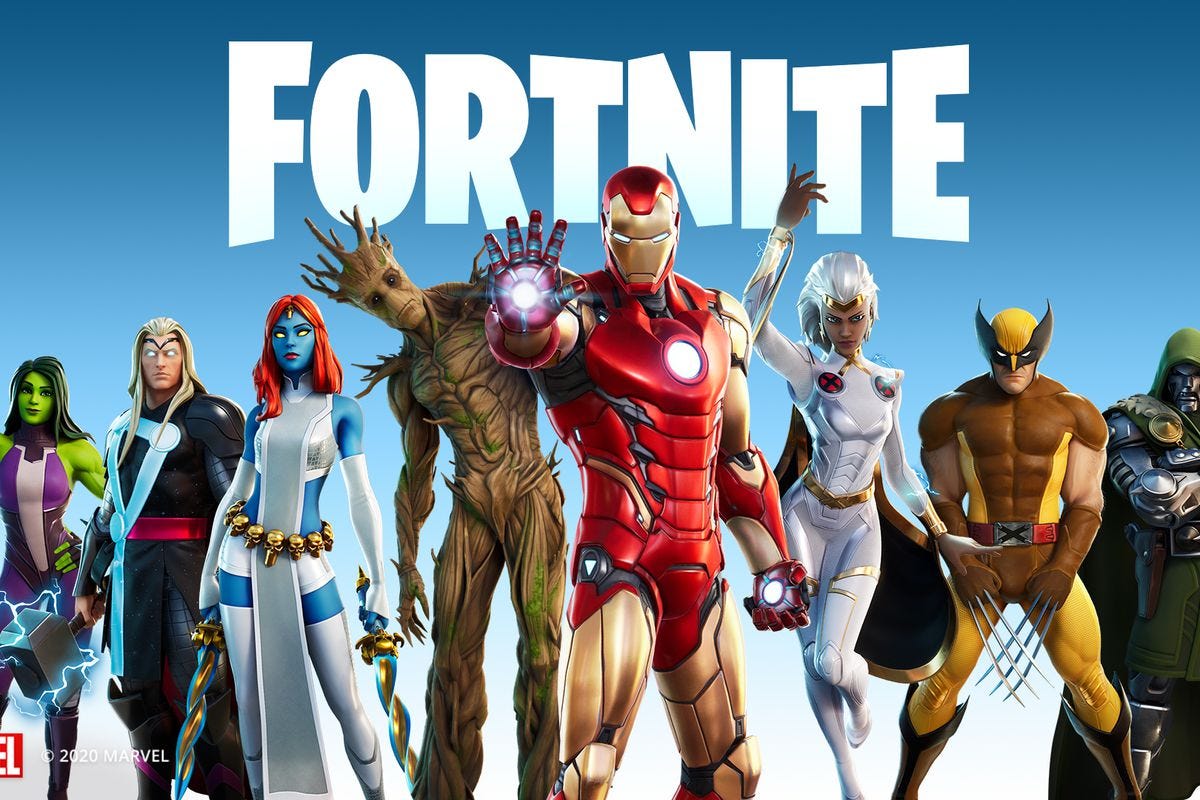 Three games to play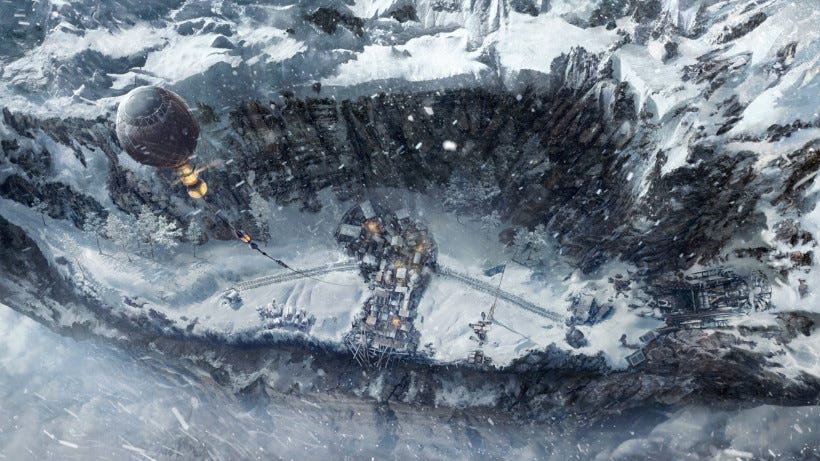 Frostpunk: On the Edge
Frostpunk: On the Edge
I loved Frostpunk in 2018, back when I could take a break from a "society survival" game and participate in an actual, stable society. I can't imagine playing such a grim video game in 2020, but reviews of the final expansion might change my mind:
Frostpunk: On the Edge is available now on PC.
Control: AWE
2019's Control is the rare game with astonishing, bleeding-edge graphics that has the story and gameplay to match. Its first expansion, The Foundation, felt like a step backward, forefronting combat in unappealing environments. But the latest expansion, which incorporates the Alan Wake video game universe, sounds like a return to form:
Control: AWE is available now on PC, Xbox One, and PS4.
Wasteland 3
Is this the spiritual successor to the original Fallout that I've been waiting for?
Wasteland 3 is available now on PC, PS4, and Xbox One.
Four stories to read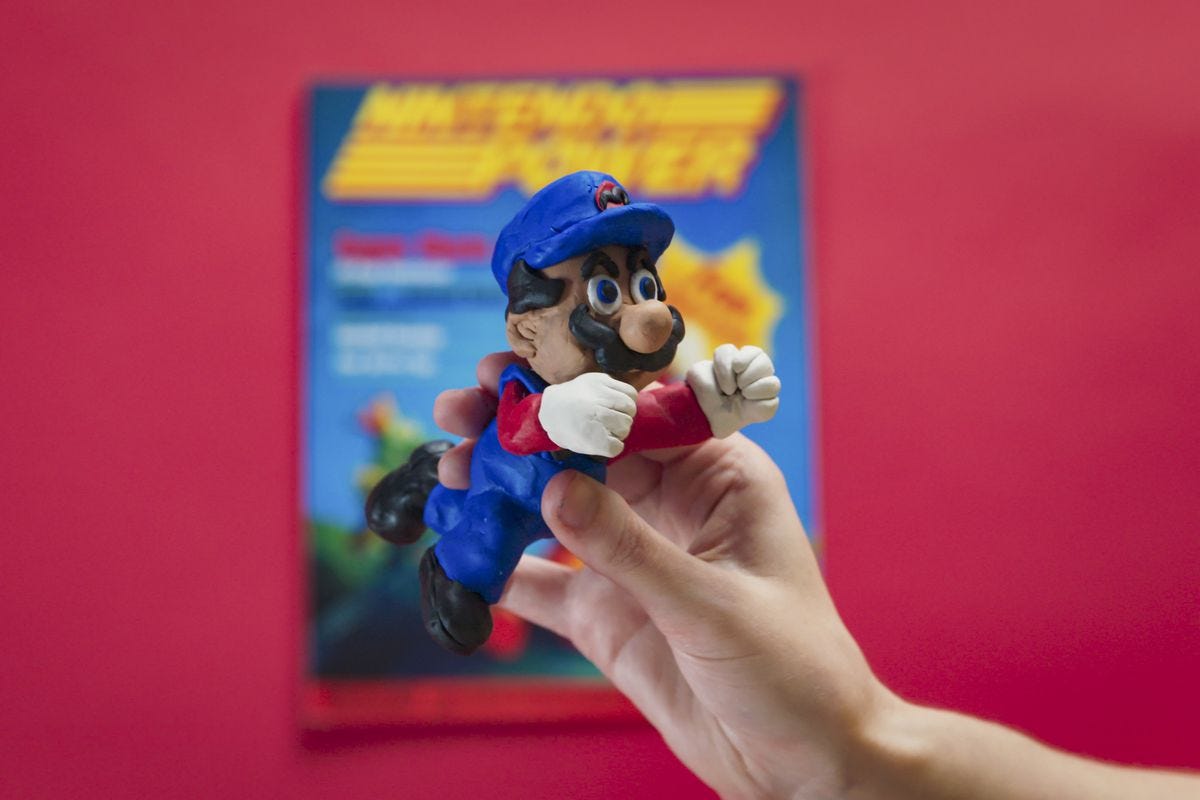 High Score, Netflix
Three videos to watch
This video game trailer is a time machine to high school
I hadn't heard about this new game from Meredith Gran, and now it's the only video game I want to play. The description: "Perfect Tides is an upcoming point and click adventure game about the agony and anticipation of being a teen. Set in the year 2000, you follow Mara, an internet-obsessed young writer who lives on a so-called island paradise. Following 4 seasons of the year, you experience through Mara the beauty and silence of the island, the turmoil of family life and mainland public school, and an ever-evolving quest for love, friendship, and experience." If you're interested in the project, Gran has a Patreon.
How could I not share this?
Looking out the window and seeing the apocalypse
During the pandemic, folks seeking the novelty of travel have livestreamed beautiful views from windows atop mountains, overlooking famous cities, and framing the perfect ocean sunset. Myself included. Meanwhile, I've been replaying my favorite game of this generation, which is set in the aftermath of the fall of Earth. This video combines those two conflicting escapes. I can't verbalize what it means to leave this running in a tab, but yeesh, I can feel it in my gut. (dreamy sound via Ian Bogost)
The best of the rest:
Newsletter of the week:
At The.Ink, Anand Giridharadas and The New York Times' Taylor Lorenz have a conversation "about internet mental health, influencer mansions, tribalism as a national-security threat, VC bros, Jack Dorsey's anti-racism hypocrisy, and more."
Ephemera
But what do you think?
Send links, tips, comments, questions, games, and good dogs to @plante.
That's a wrap. Since I'll be busy teaching on weeknights this fall, I'm reverting to a once a week newsletter schedule (with the occasional bonus issue). See y'all next Sunday. Be like Crash; wear a mask!