Discover more from Postgame
A video game newsletter for everybody -- by Chris Plante.
Over 2,000 subscribers
The Xbox Series X is awesome, just not for the reasons I expected
Loading...
[Hi, I'm Chris Plante, and you're reading Postgame, a weekly newsletter collecting the best games, stories, and videos in the video game community into a fun, digestible package on Sunday mornings. Learn more on the Postgame About page. Postgame is edited by Stephie Grob Plante. Want to support Postgame? Please share it with a friend! Or even better, visit my work-home at Polygon.com!]
---
I've been playing with the Xbox Series X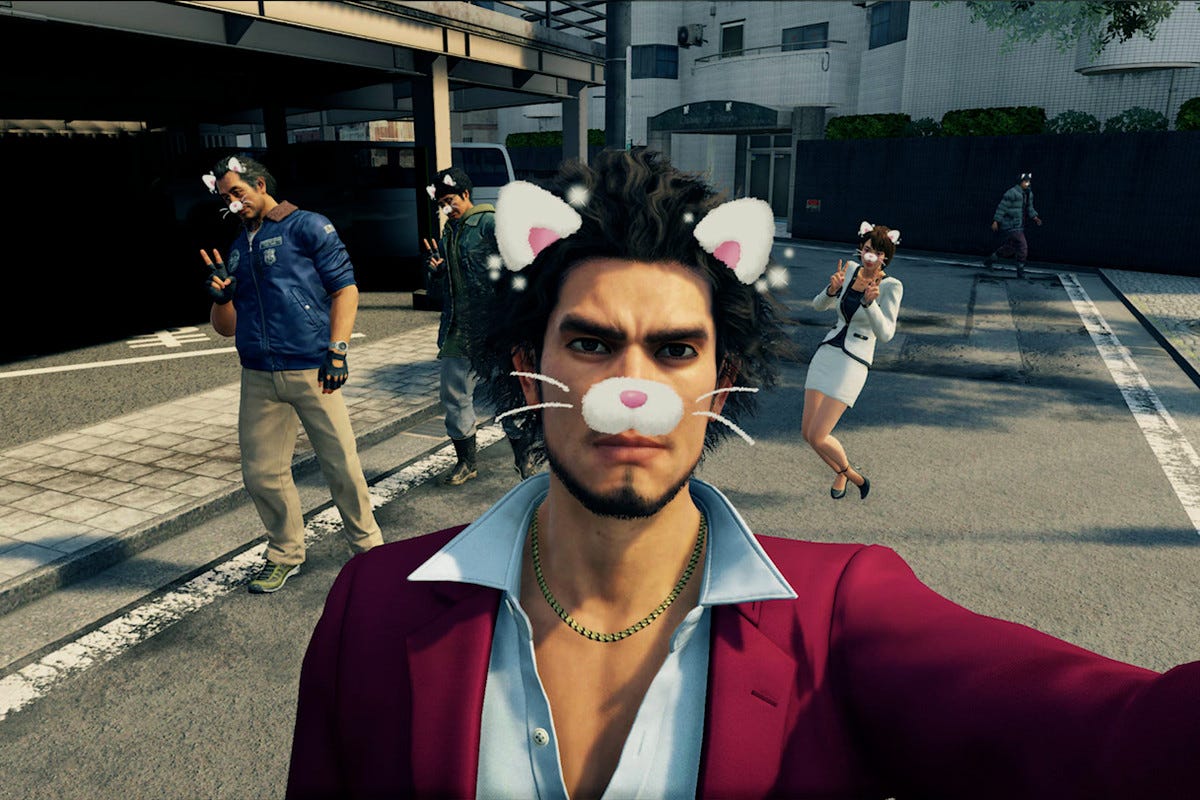 ---
Halloween season
---
Five stories to read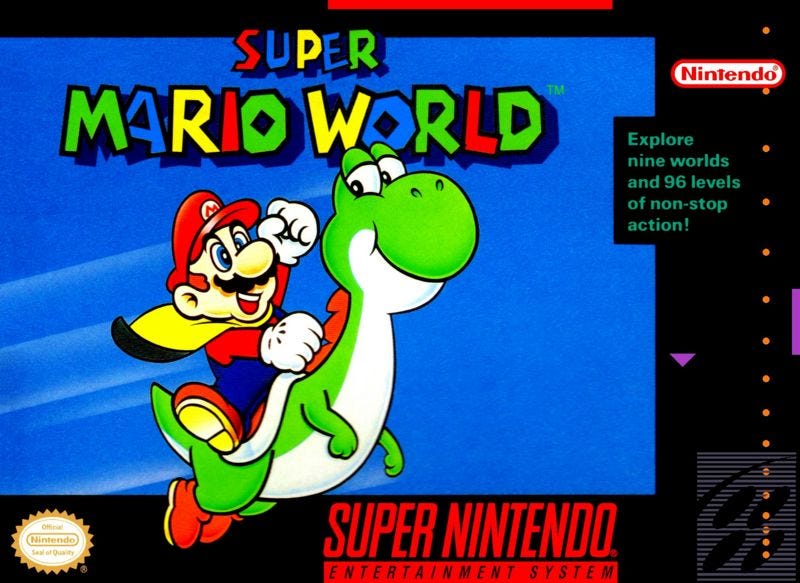 ---
Two videos to watch
A layperson's introduction to Blaseball
Abby Russell plays Fortnite with St. Vincent
---
The best of the rest
Ephemera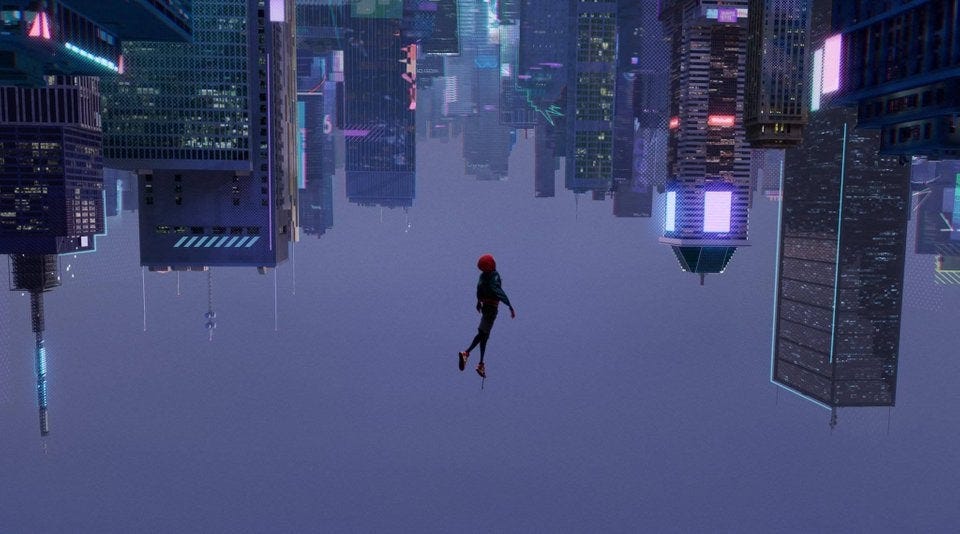 ---
But what do you think?
Send links, tips, comments, questions, games, and portable haunted houses to @plante.
That's a wrap. See y'all next time. Wear a mask!