Discover more from Postgame
A video game newsletter for everybody -- by Chris Plante.
Over 2,000 subscribers
The video game flood has begun
[Hi, I'm Chris Plante, and you're reading Postgame, a weekly newsletter collecting the best games, stories, and videos in the video game community into a fun, digestible package on Sunday mornings. Learn more on the Postgame About page. Postgame is usually edited by Stephie Grob Plante, but she's on a road trip so I'm all alone this week! Want to support Postgame? Please share it with a friend! Or even better, visit my work-home at Polygon.com!]
---
How are y'all holding up with the election on the horizon?
More than usual, I've been cooking to mitigate stress. My latest recipe recommendation is stir-fried sticky rice cakes. They're gooey and warm and perfect for fall weather. Have any favorite meals or drinks of your own? I'd love to hear them!
---
Three games to play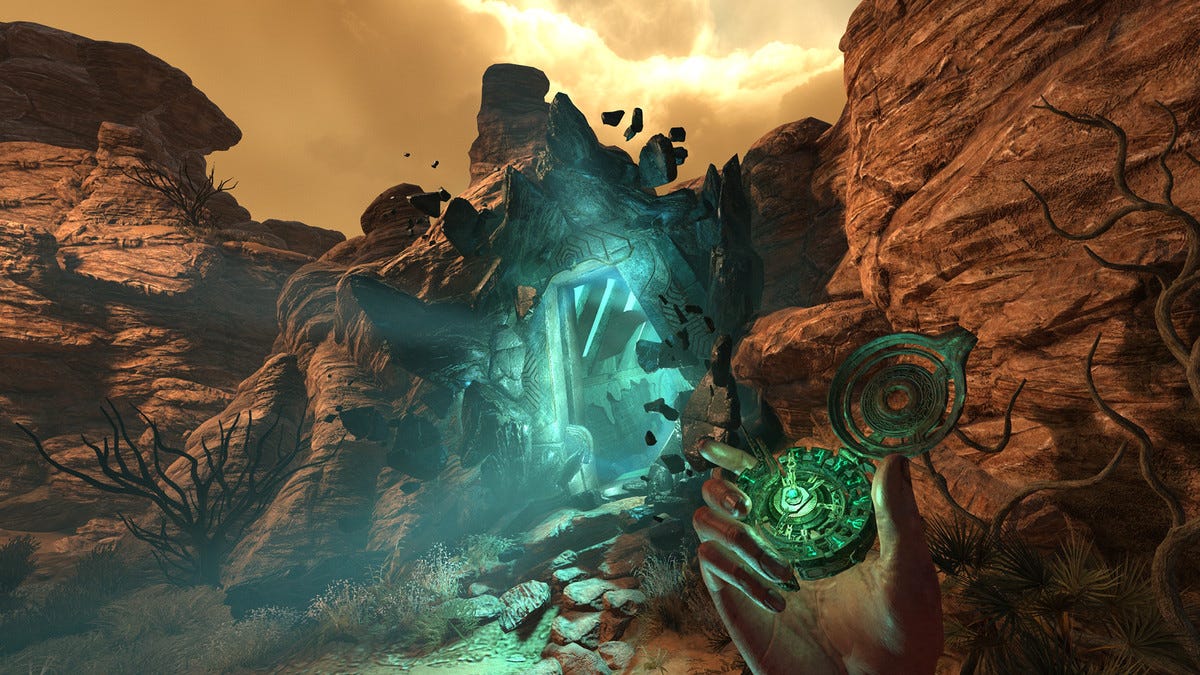 Amnesia: Rebirth
Developer: Frictional Games / Publisher: Frictional Games
Noita
Developer: Nolla Games / Publisher: Nolla Games
"Noita's main brag is that "every pixel is simulated". What this means is that the world around you isn't constructed from immovable chunks, but individual pixels, and those pixels collapse and react as individual entities. This places a robust and logical simulation at the game's core. Dirt tumbles, liquids slosh about. Oil floats to the top of water. Oil catches fire, releasing heat and smoke. Heat evaporates water, producing steam. Steam and smoke rise to the ceiling of caves, the steam condenses into water droplets, and drips back down to extinguish fires." (Graham Smith, RockPaperShotgun)

"Noita leaves everything - all possibilities - on the table. By not telling me what to do, it tells me I can do anything. By not telling me where to go, it tells me I can go anywhere. There might be a few more areas to see, there might be many. I don't know. I have no idea what Noita's limits might be. And I find that tremendously exciting. I don't have to force myself to play anymore, I'm pulled back." (Robert Purchese, Eurogamer)
The Red Lantern
Developer: Timberline Studio
---
Three stories to read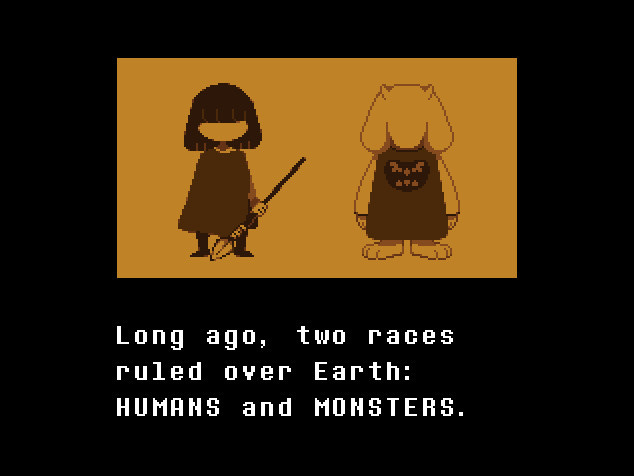 ---
Five videos to watch
Good Morning America produced a commendable story about racial harassment in the video game community:
Should a mod always improve a game to make it "better?"
Here's a year-old video that's new to me. What a pleasure to see people simply chatting in the same room:
Another smart deep dive into the architecture of video games and what it communicates to the player:
I've been waiting for somebody to provide SportsCenter-style updates on the weekly Blaseball lore dumps. This is the best example I've seen so far:
---
The best of the rest
---
Ephemera
---
But what do you think?
Send links, tips, comments, questions, games, and Gremlins 2 original scripts to @plante.
That's a wrap. See y'all next time. Wear a mask!