The biggest game of the year is here — and it's hilariously messy
It's a bird! It's a plane! It's a demonic skyscraper piercing the clouds of Melbourne!
[Hi, I'm Chris Plante, and you're reading Postgame, a weekly newsletter collecting the best games, stories, and videos in the video game community into a fun, digestible package on Wednesday and Sunday mornings. Learn more on the Postgame About page. Postgame is edited by Stephie Grob Plante. Want to support Postgame? Share it with a friend! Or even better, visit my work-home at Polygon.com!]
Fun personal news:
This fall I'll be teaching Intro to Games Journalism at NYU. Back in 2014, I designed the course for NYU Game Center and taught a semester. I moved to Texas the following year and couldn't logistically continue the course. But now the world is remote, sooooooooo I'm back — at least for this semester.
I've needed my free time this weekend to finish prep, which means I won't have a meaty Postgame introduction. I did take a moment, however, to fiddle with the presentation of the newsletter. I think the revised format is easier to scan, plus the simplified design leaves room for more links. Win-win.
---
Microsoft Flight Simulator is literally the 'biggest' game of the decade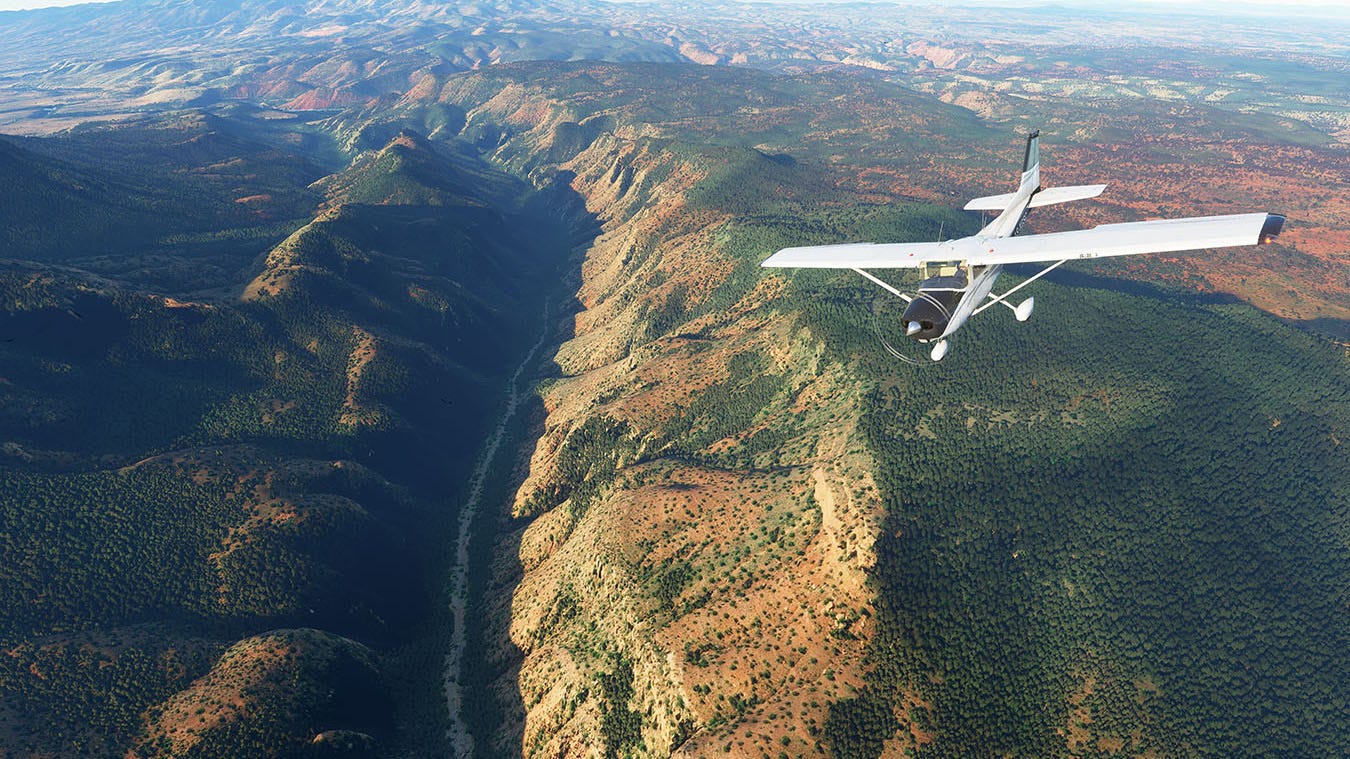 Microsoft Flight Simulator
---
The Epic / Apple / Google feud, cont.

Fortnite
---
Three games to play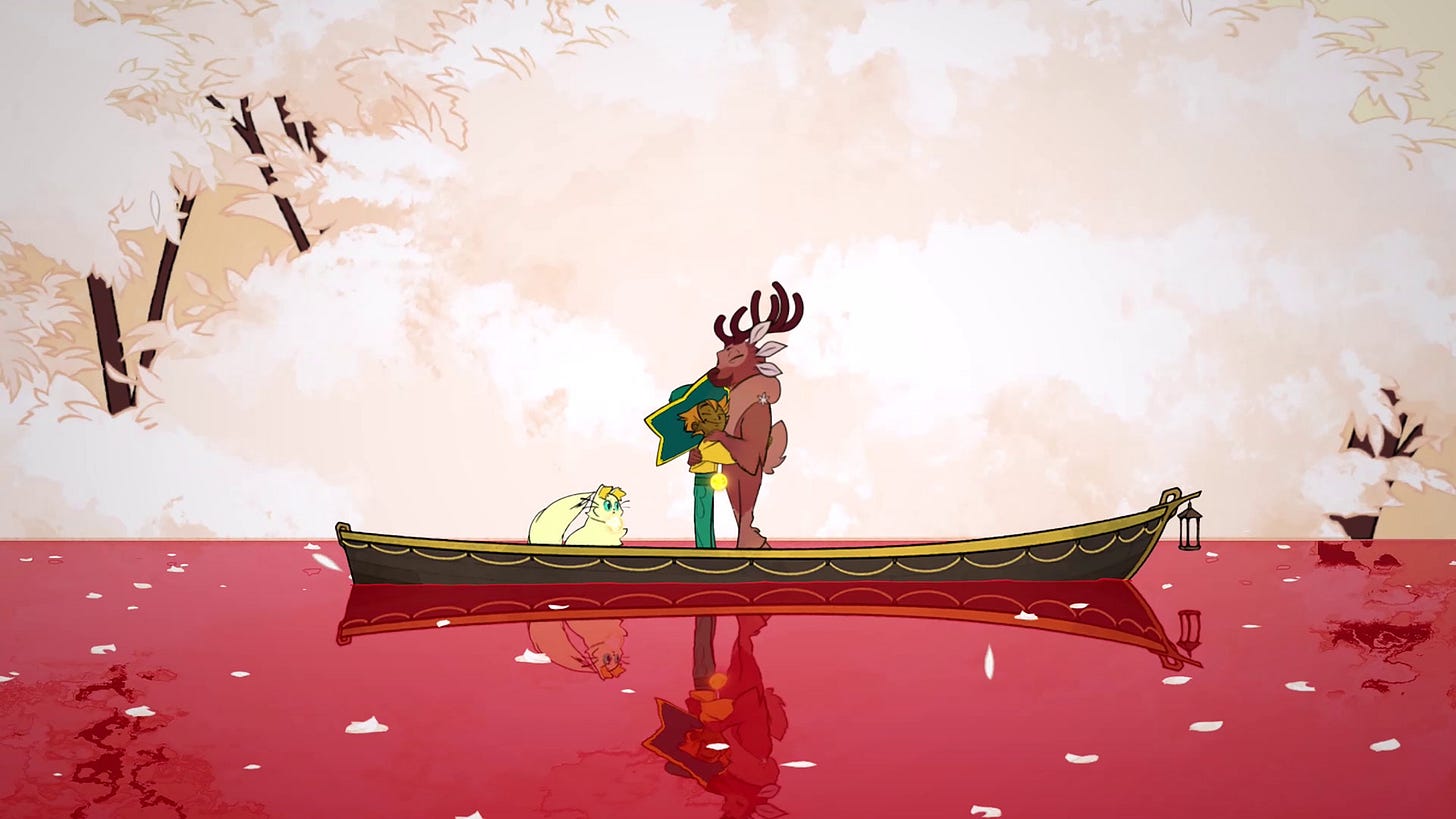 Spiritfarer
Spiritfarer
Spiritfarer is the rare video game about death that isn't centered on killing. Early reviews sound promising:
Microsoft Flight Simulator
It's a little buggy and at times quite opaque (I recommend Polygon's guides) but the game is achieving something I'd assumed impossible: a believable topographic recreation of our planet. This game wouldn't exist without a rare and precious mix of technology that only a company like Microsoft has, can afford, and is willing to bring together for little more than our entertainment. Microsoft's taken a handful of swings at technological breakthroughs with hardware like Kinect and Hololens, and they've whiffed. This week, they hit a home run. Good for 'em!
The reviews agree:
Rogue Legacy 2
The game is very much in Early Access, missing a majority of its levels, but if you really enjoyed the original Rogue Legacy, here's what you need to know: The sequel is more of what you loved about the original.
---
Three stories to read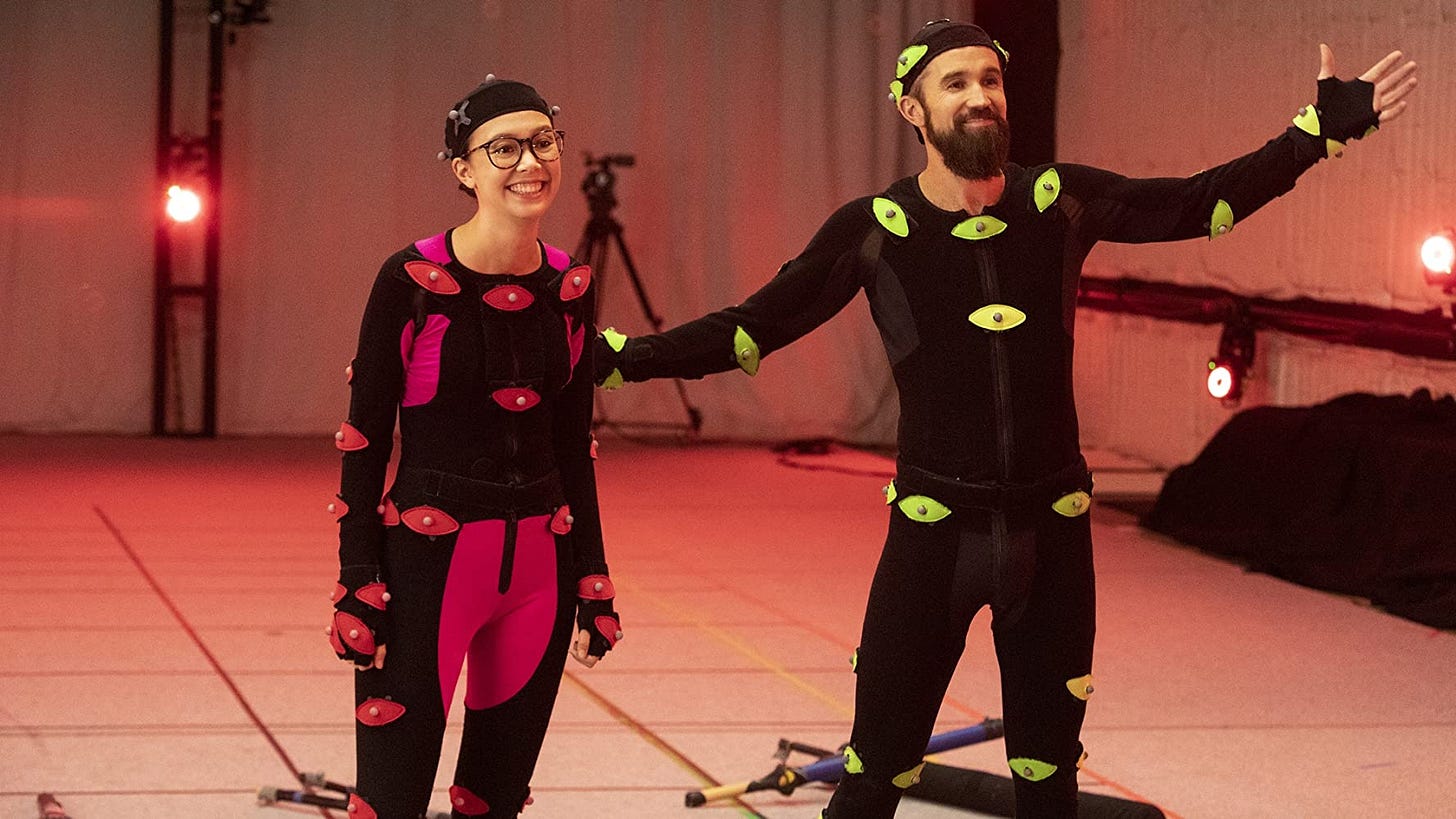 Mythic Quest
---
Three videos to watch
An Animal Farm video game that's genuinely promising
Nerial via Twitter
One of my fave critics spent
a lot
of time with that Fast and Furious game
Writing on Games via YouTube
Do some video games "design themselves?"
Game Maker's Toolkit via YouTube
---
Free Game of the Week
Pre-Shave
Saam Pahlavan and M. James Short, SaamSoft
If the GIF hasn't already sold you, then read this zero-spoiler synopsis from the game's Steam page: "You play as Saam preparing to get ready for a trip. Explore the anxieties of his nervous mind, thwart your excessive body hair with the use of your powerful shaving gear, and don't forget to brush your teeth!"
---
The best of the rest…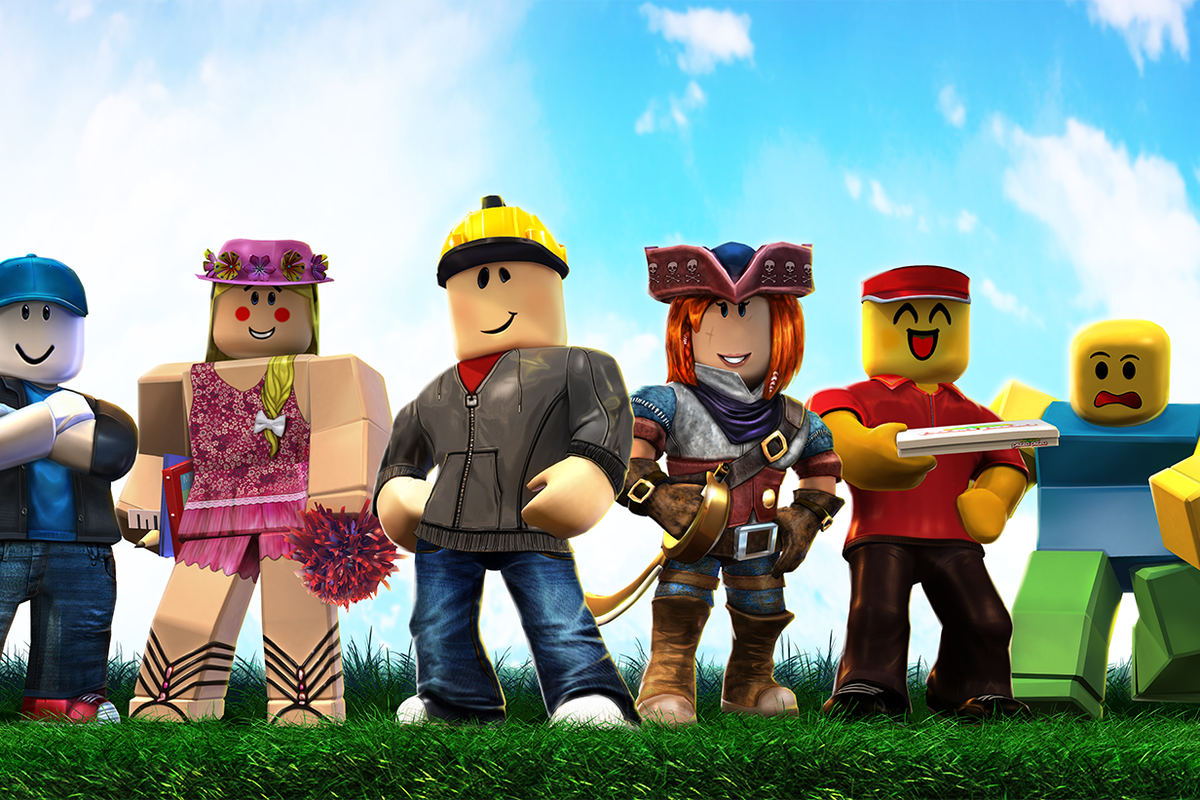 Roblox
---
Ephemera
---
But what do you think?
Send links, tips, comments, questions, games, and cheeky court documents to @plante.
That's a wrap. See y'all Wednesday morning. Wear a mask!