[Hi, I'm Chris Plante, and you're reading Postgame, a weekly newsletter collecting the best games, stories, and videos in the video game community into a fun, digestible package on Sunday mornings. Learn more on the Postgame About page. Postgame is usually edited by Stephie Grob Plante, but she's on a road trip so I'm all alone this week! Want to support Postgame? Please share it with a friend! Or even better, visit my work-home at Polygon.com!]
---
---
Three games to play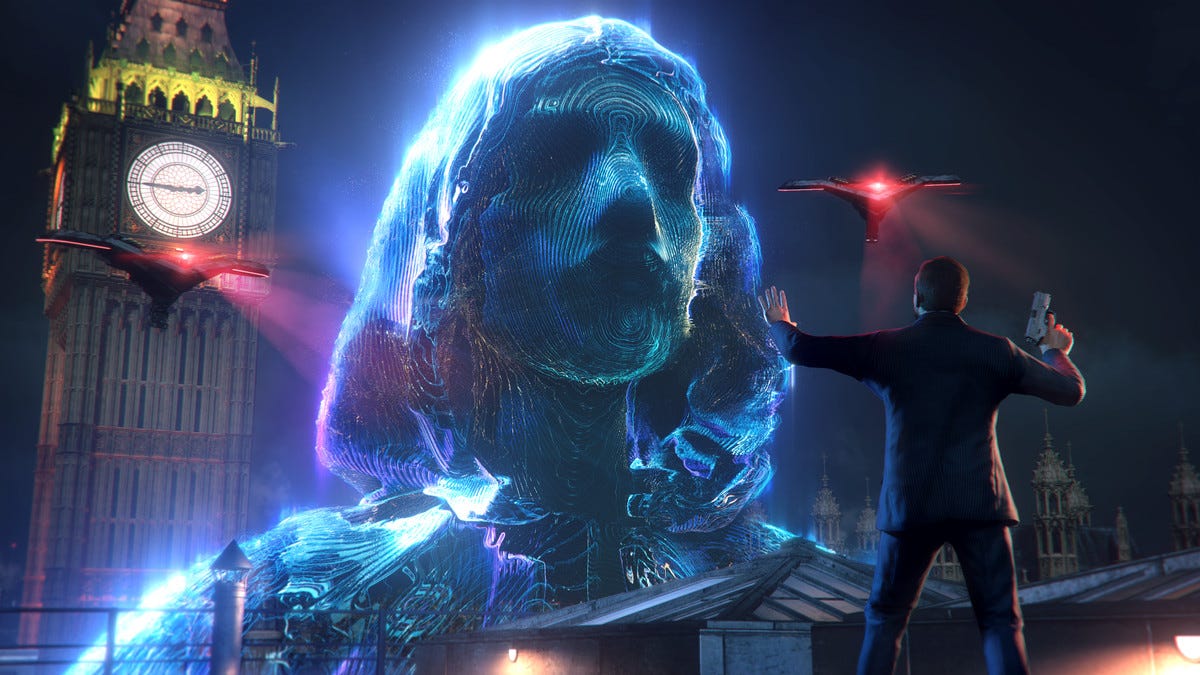 Watch Dogs: Legion
Ghostrunner
Pikmin 3: Deluxe
---
Three stories to read
---
Four videos to watch
How to make all players feel "awesome." (Game Maker's Toolkit, YouTube)
The Assassin's Creed Valhalla ad campaign starring Brett Gelman is so much better than it needs to be.
A deep dive into petting dogs in video games. (Jenna Stoeber, Polygon)
If you see "Christopher Plant" in Watch Dogs Legion, please let me know. (Giant Bomb)
---
The best of the rest
---
Ephemera
---
But what do you think?
Send links, tips, comments, questions, games, and favorite Christmas songs to @plante.
That's a wrap. See y'all next time. Wear a mask!