Discover more from Postgame
A video game newsletter for everybody -- by Chris Plante.
Over 2,000 subscribers
How to register to vote
If you're a US citizen, confirm you can vote in the presidential election.
[Hi, I'm Chris Plante, and you're reading Postgame, a weekly newsletter collecting the best games, stories, and videos in the video game community into a fun, digestible package on Sunday mornings. This is a special edition in support of National Voter Registration Day. Learn more on the Postgame About page. Postgame is edited by Stephie Grob Plante. Want to support Postgame? Please share it with a friend! Or even better, visit my work-home at Polygon.com!]
---
Today is National Voter Registration Day!
If you live in the United States, and will be over the age of 18 on Nov. 3 of this year, please take a moment to register to vote. If you're already registered, now's a good time to confirm your registration and locate your polling place.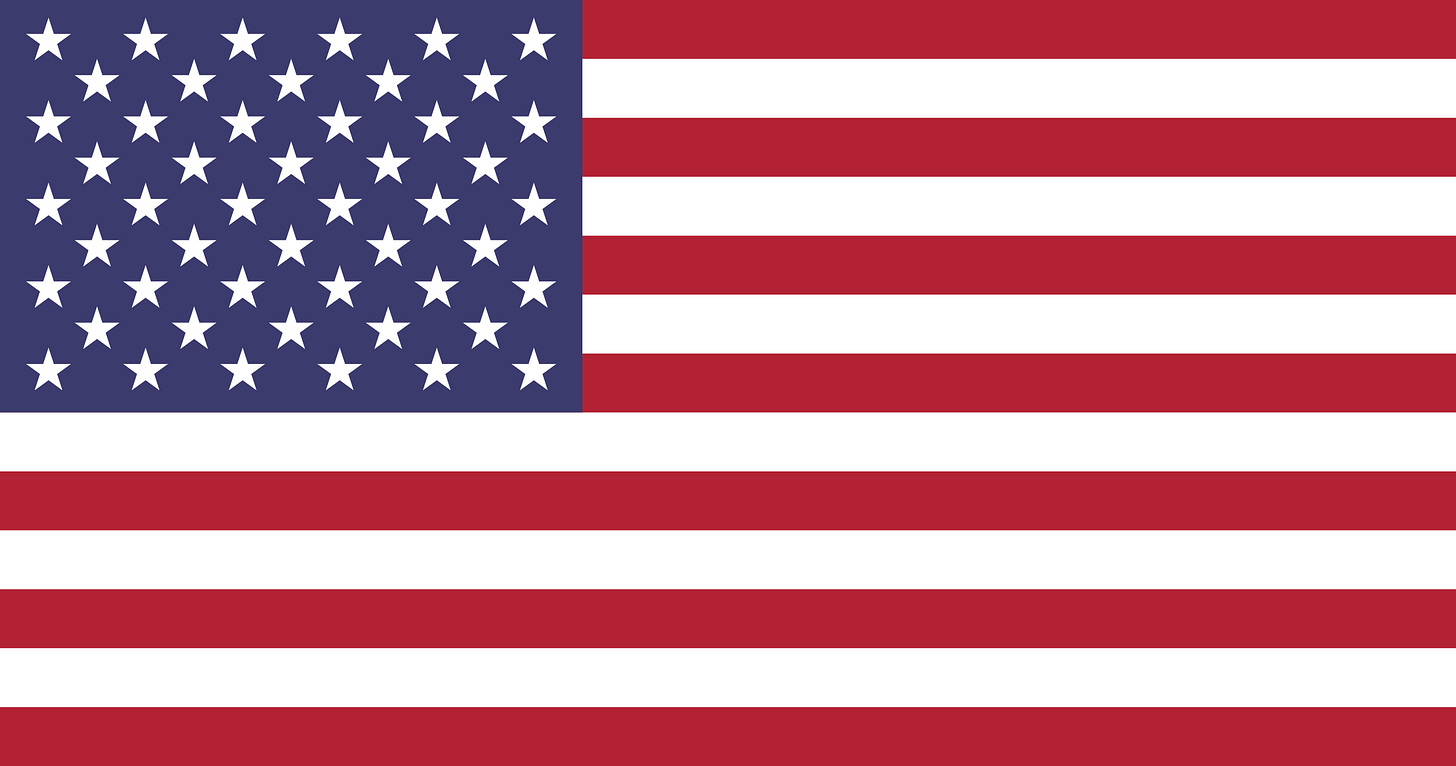 What you need to know
---
But what do you think?
Send links, tips, comments, questions, games, and "I voted" stickers to @plante.
That's a wrap. See y'all on Sunday. Wear a mask!