Discover more from Postgame
A video game newsletter for everybody -- by Chris Plante.
Over 2,000 subscribers
7.5 billion reasons why Microsoft bought Bethesda
[Hi, I'm Chris Plante, and you're reading Postgame, a weekly newsletter collecting the best games, stories, and videos in the video game community into a fun, digestible package on Sunday mornings. Learn more on the Postgame About page. Postgame is edited by Stephie Grob Plante. Want to support Postgame? Please share it with a friend! Or even better, visit my work-home at Polygon.com!]
---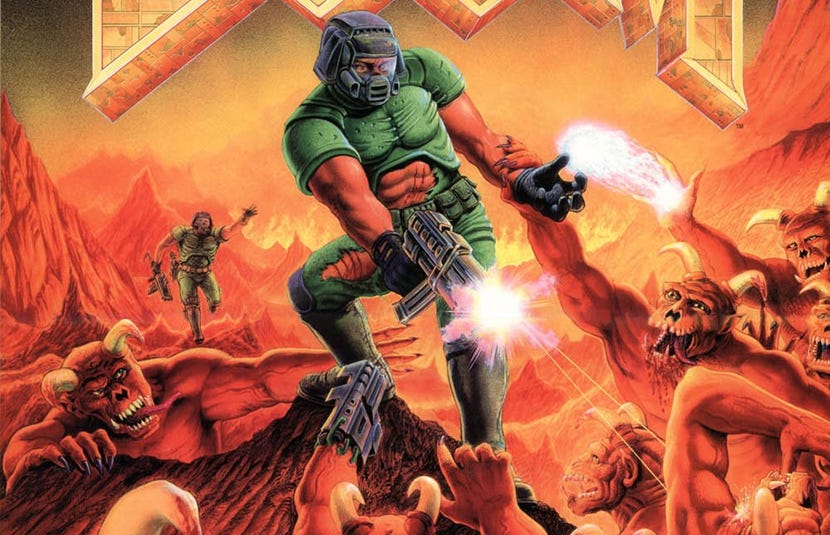 Earlier this week, Microsoft acquired Bethesda Softworks and its parent company Zenimax for $7.5 billion. The deal will net Microsoft eight studios and a treasure trove of beloved franchises, including Doom, Quake, Elder Scrolls, Dishonored, Fallout, and more.
Why did Microsoft acquire Bethesda? The exclusives! The inevitable sequels, spin-offs, and new titles will inevitably fill Microsoft's GamePass, making it the legitimate heir to the "Netflix of video games" throne.
But why did Bethesda sell to Microsoft? I have a theory. Here's an excerpt from my analysis at Polygon:
IS MICROSOFT A GOOD FIT FOR BETHESDA?

I'll say that it's a strange fit, going off Microsoft's most recent acquisitions.

Since 2018, Microsoft has acquired several game developers separate from the collection of Bethesda studios. These studios, broadly, have focused on projects smaller than the typical AAA release. Until today, I'd assumed Microsoft planned to create more games, albeit smaller ones, incentivizing players to maintain their Xbox Game Pass subscription with a reliable stream of new releases.

Outside the acquisitions, even Microsoft's biggest releases tend to feel more calculated and less expensive than their Sony counterparts. Compare the latest Gears of War titles and Halo Infinite with projects like The Last of Us Part 2 or 2018's God of War.

I've never thought of Microsoft as a publisher to spend and lose lots of money on mega-expensive blockbusters. The company has recently presented itself as the practical publisher, with no better example than its acquisition of the reliable but not-particularly-exciting-anymore Minecraft.

Bethesda is the opposite brand of game creator. Bethesda has historically made humongous bets on expensive games, making its money back (and more) by selling its most successful games on every platform possible, then selling remasters, remakes, and VR spinoffs.

I struggle to imagine Microsoft making back the budgets of games like Starfield and the next Elder Scrolls by making them Xbox exclusives. That said, Microsoft doesn't seem interested in Xbox exclusives anyway. Just this month, Microsoft released another first-party game on the Nintendo Switch; it launched Xbox Game Pass for PC; and it granted public access to its video game streaming service, xCloud, which allows subscribers to play a bunch of "Xbox" games on Google's Android devices. In the past year, Xbox evolved from a console to a brand.

So Microsoft may be in a better position to make this acquisition than was immediately obvious. It has a broader means of distribution, which could favor an increased scope of its internal projects. To put it another way: Smaller and medium-sized studios were ideal acquisition targets for Microsoft over the past couple of years as it focused on concluding the Xbox One era, but with Microsoft's recent and dramatic expansion of storefronts and services, it may have the tools to financially support and distribute Bethesda games at its current scale.
Read the full story at Polygon, and learn why it's just as important to consider who didn't acquire Bethesda.
---
Three games to play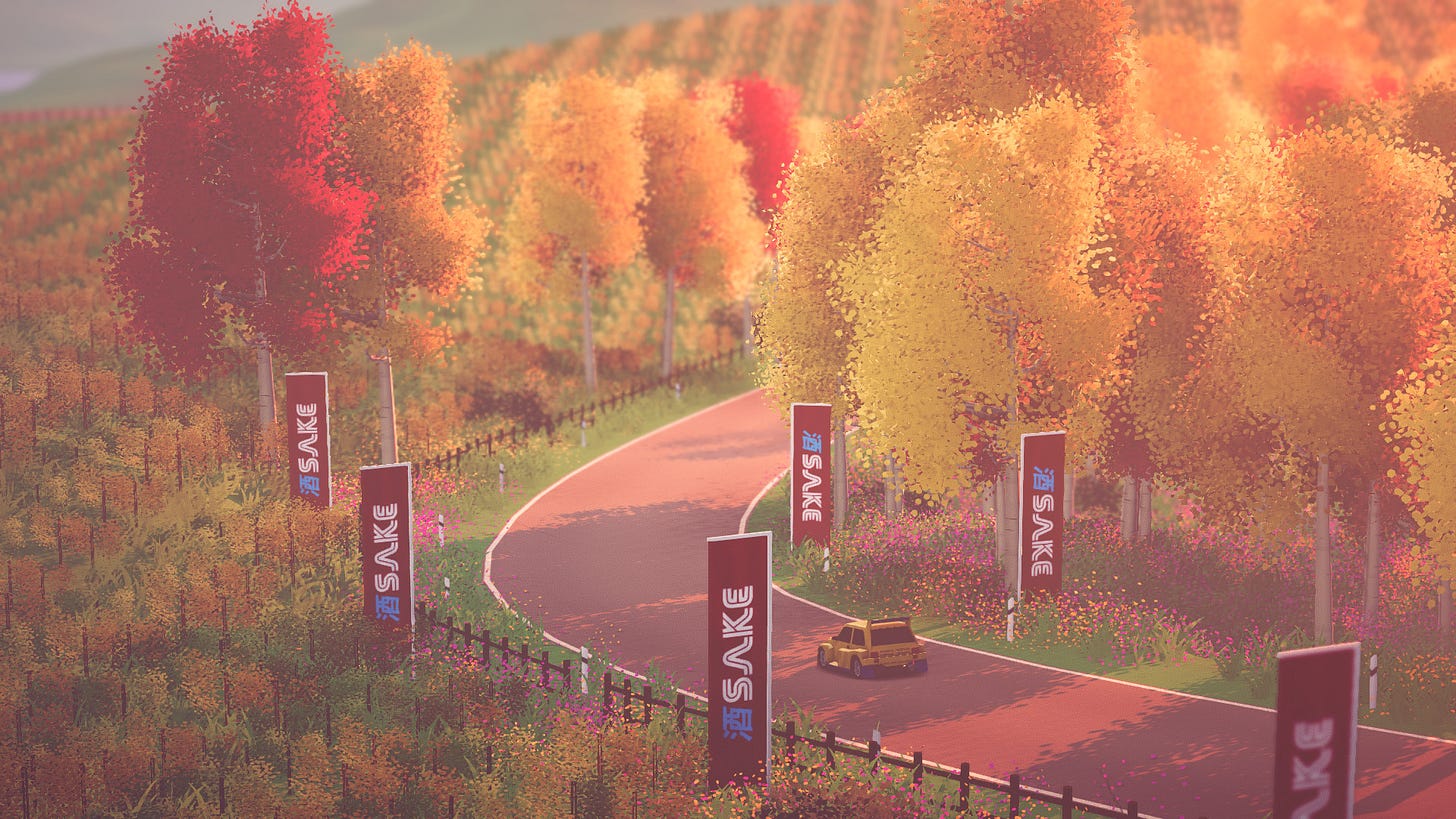 Art of Rally
Art of Rally is now available on PC and Mac.
Rivals
Rivals is now available on PC.
Hades
Hades is now available on PC, Mac, and Switch.
---
Three stories to read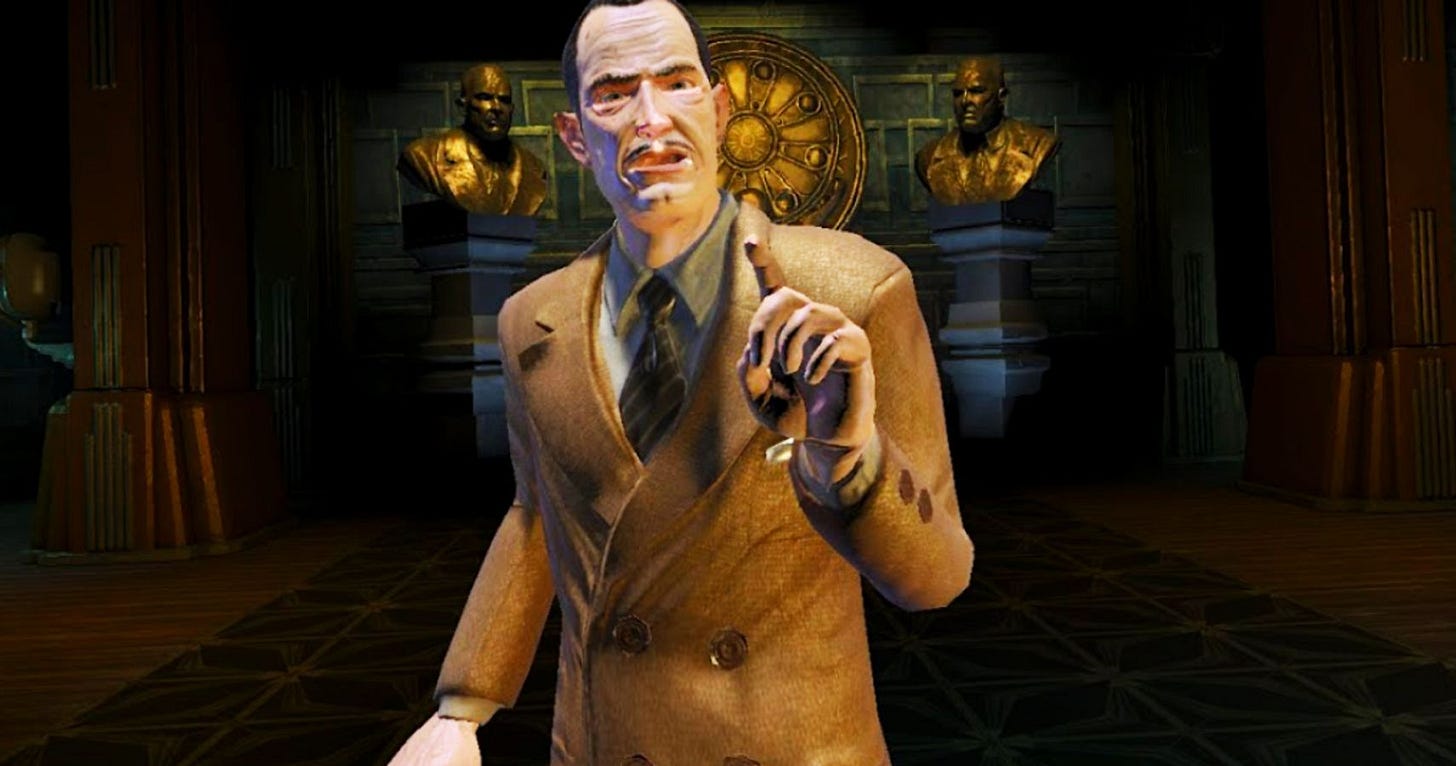 ---
Three videos to watch
An interview with Muriel Tramis
"My lead was a woman by the name of Muriel Tramis. The beginning of her career was the earliest date I could find of any other black woman working as a game designer anywhere. I was fairly confident she was the first at this point, but I needed to be sure. My worst fear was overlooking someone."
Please, someone make a game with the "ultra low" aesthetic
Kreal might be
the most underrated
video game YouTuber
---
The best of the rest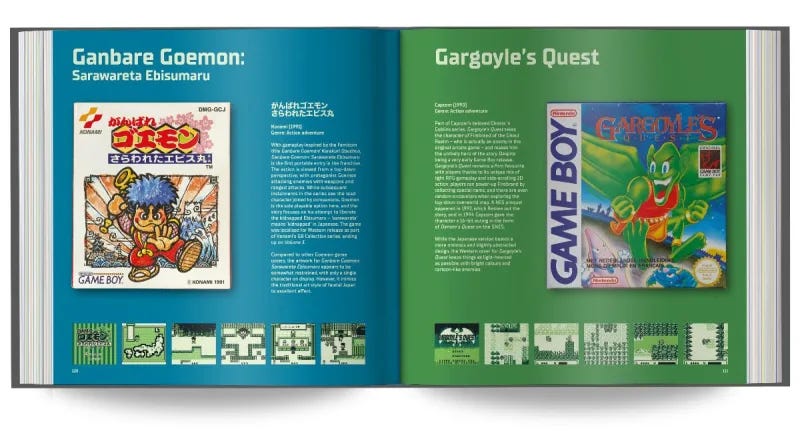 ---
Ephemera
---
But what do you think?
Send links, tips, comments, questions, games, and $7.5 billion in acquisitions to @plante.
That's a wrap. See y'all next time. Wear a mask!